When discussing renewable energy within the scope of the steel industry, or any industry at this point, it has become difficult to avoid mentioning hydrogen. Given its potential to serve many purposes and industries, its "hot topic" status is perfectly logical. However, considering the climate issues we are facing and our goals of decarbonising the planet, we must take it one step further and allow green hydrogen to take the spotlight.
Fuel of the future
Being the smallest and lightest chemical molecule, but, at the same time, the most abundant element, hydrogen´s role in the energy system is vital. As an essential element of the energy transition, it can be obtained from a wide range of resources such as natural gas, coal, oil, and water. It offers vast opportunities and can help tackle various energy challenges. Generating electrical power in a fuel cell, powering vehicles and industry, heating homes, and storing energy from wind and solar power, to name a few.
Due to its ability to generate power using a chemical reaction, rather than combustion, hydrogen emits only water vapor and releases heat, thus providing the potential for near-zero greenhouse gas emissions.
Green hydrogen
Although it is used on an industrial scale, hydrogen is almost entirely obtained from natural gas and coal. According to the International Energy Agency, this accounts for 830 million tonnes of CO2 emissions per year. In order to ensure that hydrogen's full potential as a decarbonisation tool is reached, it is imperative to find a viable method of producing green hydrogen.
Hydrogen is only green if the process used in its extraction is also green. The only renewable way of extracting hydrogen presently available is water electrolysis. It is important to note that this process is clean only if the electricity used had been obtained from renewable sources.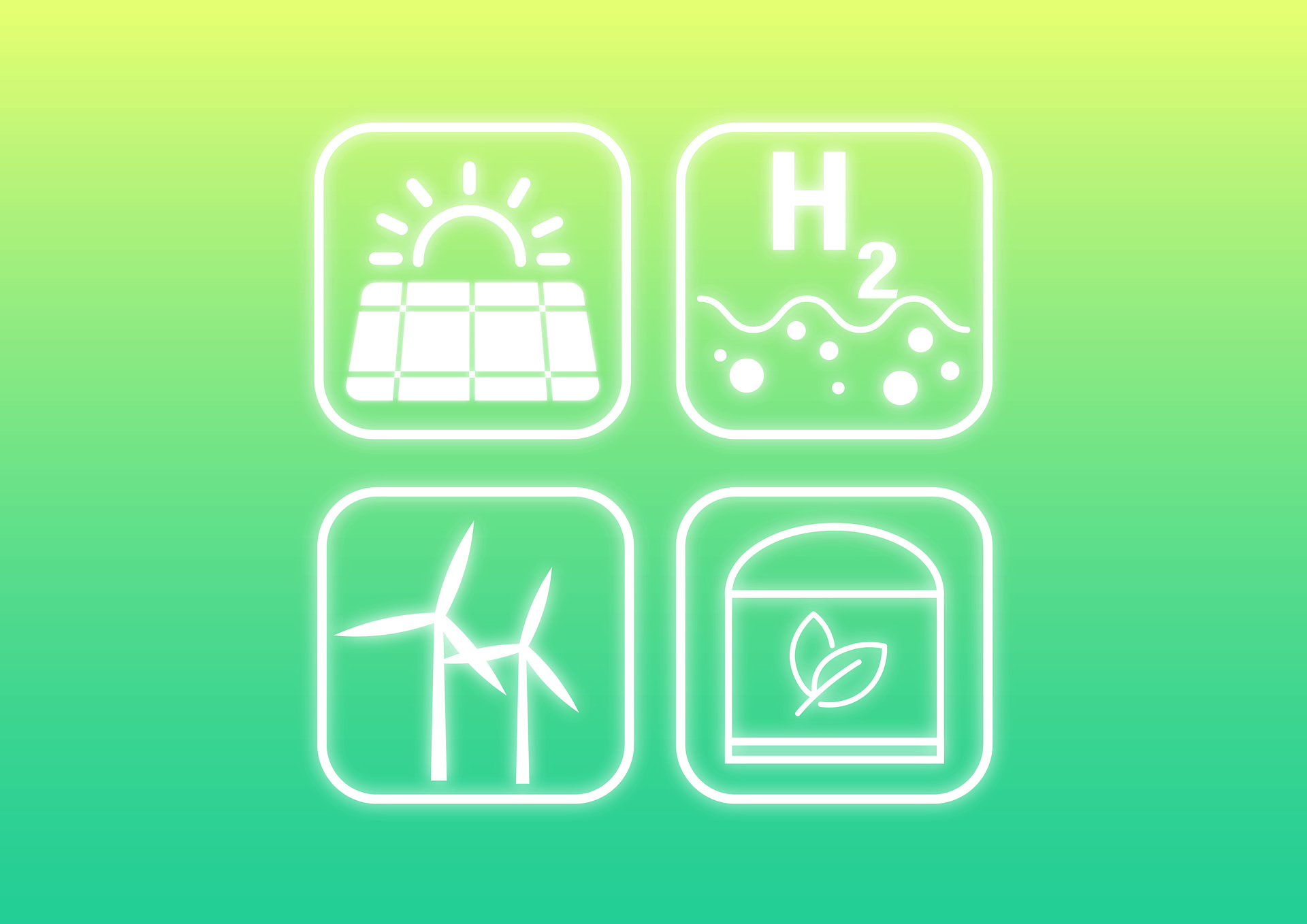 The supply of clean energy is, unfortunately, very limited. This makes renewable hydrogen very expensive to produce. Despite the fall in prices of electricity during the past decade, significant investments are still required for the implementation of green hydrogen. Until the production and usage of renewable hydrogen are cost-effective, it will be difficult to proceed with the agenda.
In order to reach sustainability goals, market conditions need to be adjusted. The main tool for this is the implementation of various policies. The US has been the latest country that tried to make a step in that direction.
Renewable hydrogen efforts
The best-case scenario would be for the International Energy Agency, the world´s main energy authority, to develop a global hydrogen policy. However, that is currently not possible. In the absence of one common policy, various decarbonisation initiatives are taking shape on national levels. While the European Union agreed to CBAM (Carbon Border Adjustment Mechanism), a tariff on carbon-intensive products and processes whose main goal is the prevention of increased emissions outside the EU, the US leaders have decided to move in a similar but slightly different direction with their own policymaking.
In March 2023 the Biden-Harris administration announced $750 million to advance clean hydrogen technologies. This was not the first attempt at achieving this goal: the first US Department of Energy´s (DOE´s) Energy Earthshot Initiative called the Hydrogen Shot was launched in June 2021, seeking to reduce the costs of clean hydrogen. The Hydrogen Shot establishes a framework for the deployment impact of clean hydrogen. The aim was to achieve "1 1 1", i.e., to reduce the cost of green hydrogen by 80% to $1 per 1 kilogram in 1 decade. DOE reports that, if its goals are reached, there will be at least a 5-fold increase in green hydrogen use.
In June 2023, the Biden-Harris administration decided to go a step further in addressing the technical barriers to cost reduction by releasing the U.S. National Clean Hydrogen Strategy and Roadmap. The document legislatively responds to Biden´s Bipartisan Infrastructure Law whose goals are the advancement of electrolysis technology, reducing the cost of clean hydrogen and fuel cells and providing long-term support for hydrogen hubs by improving manufacturing and recycling capabilities.
The document outlines the framework for accelerating the production, processing, delivery, storage and use of clean hydrogen, presenting possible scenarios for the next couple of decades. Reaching cost reduction goals will help open new markets for green hydrogen, create more renewable energy jobs and, of course, ensure the reduction of greenhouse gas emissions.
Key strategies
The document outlines three main strategies to ensure that green hydrogen is effectively implemented as a decarbonisation tool. The first strategy includes targeting strategic, high-impact uses for green hydrogen. In other words, the use of hydrogen will be focused on providing maximum benefits to hard-to-abate sectors, such as the chemicals industry, steel industry, transportation etc. where limited alternatives exist.
The second key strategy focuses on prompting innovation, stimulating private sector investments, and developing the supply chain. By developing various sustainable and supply-resilient pathways, the costs of green hydrogen can be significantly lowered.
The third strategy´s focal point is putting emphasis on regional networks, with large-scale clean hydrogen production, growing regional demand to drive down transport and infrastructure costs and create systems that provide local benefits. Workers would have multiple job opportunities in the region and are more likely to form lasting ties with the community.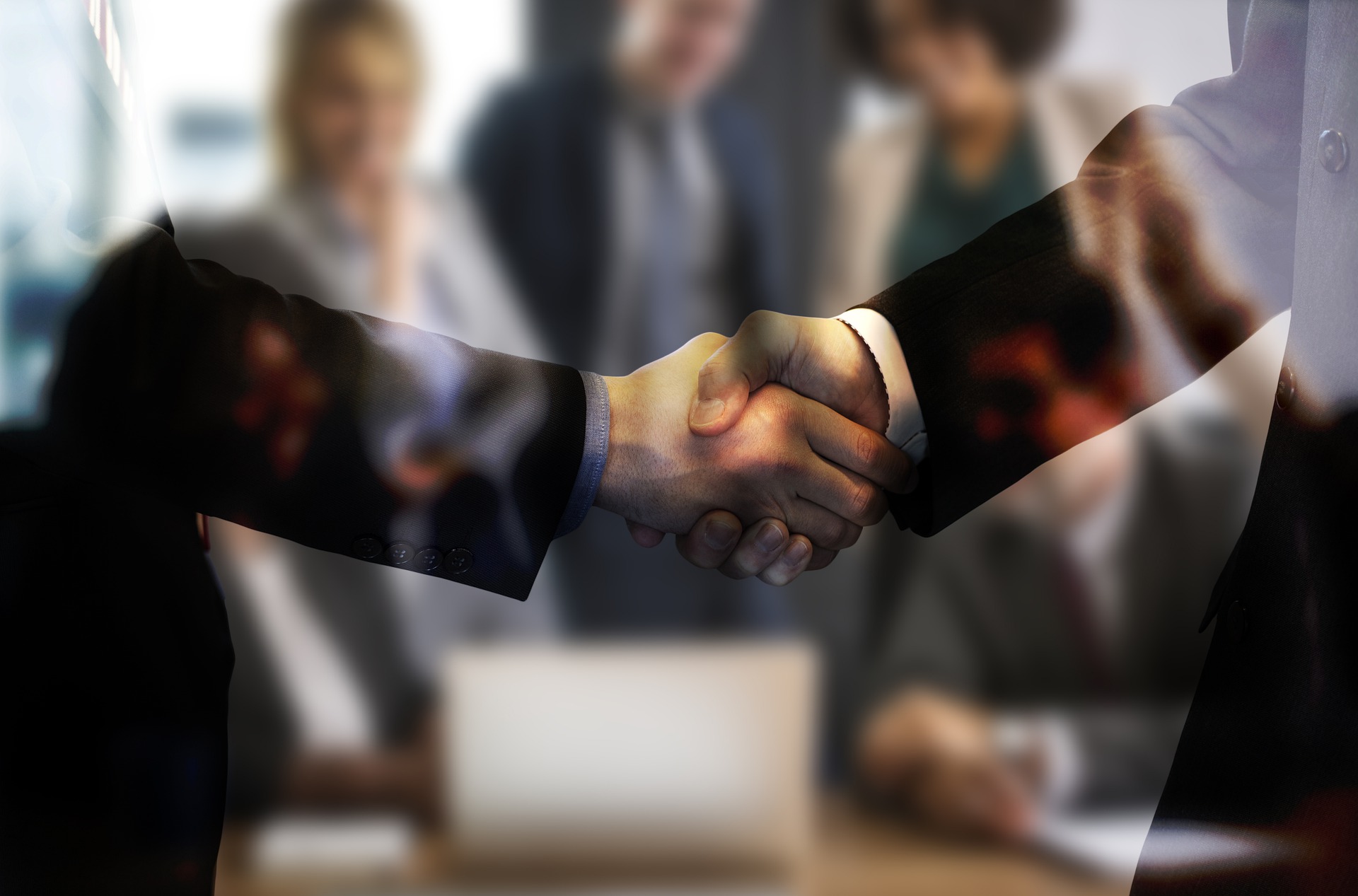 Predictions and numbers
This Strategy and Roadmap will be vital for reaching the goals of 100% clean electrical grid by 2035 and zero emissions by 2050. The expected outcomes are certainly positive. According to the DOE, one of the scenarios predicts the domestic production of 10 million metric tonnes (MMT) of clean hydrogen annually by 2030, 20 MMT annually by 2040, and 50 MMT annually by 2050. One of the main goals is creating clean energy jobs. One hundred thousand of new direct and indirect jobs are being predicted by 2030.
Collaboration is vital
The document and the circumstances of its creation reflect the need for collaboration among different bodies, with emphasis on federal government agencies, industry, academia, national laboratories, environmental communities, labour unions and different stakeholder groups. It was released in draft form for public comment in September 2022, therefore, it was available to a wide range of hydrogen stakeholders: it contains input from stakeholders in the industry, academia, the non-profit sector, state, local and Tribal governments. As per DOE, it was created to be a "living document" and will be updated at least every three years in order to serve and address the needs of everyone.