Newsletter subscription – Thank You!
Thank you for subscribing to the Green Steel World Newsletter. Find below our latest news.
Outokumpu wants to use Primetals Technologies' expertise and technology to take its proficiency in casting stainless steel to a new level.
Read More »
The Swiss Steel Group has decided to pursue the electric arc route exclusively in its steel mills.
Read More »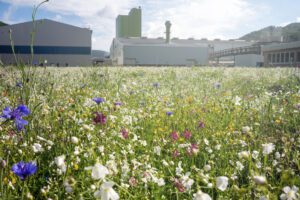 Mr. Juha Erkkilä, VP of Sustainability, explains Outokumpu's green transition roadmap.
Read More »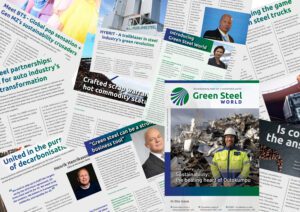 No matter how big or small you think your impact or contribution is, the editors at GSW are interested in your story.
Read More »