Newsletter subscription – Thank You!
Thank you for subscribing to the Green Steel World Newsletter. Find below our latest news.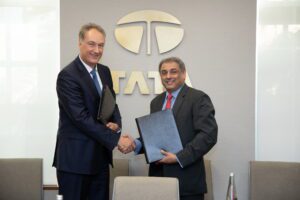 SMS group will contribute its leading technological expertise in designing, supplying, and commissioning plants with significantly lower CO2 emissions.
Read More »
Primetals Technologies and Indian steel producer Tata Steel signed a MOU to intensify their collaboration on projects and technology related to green steel and decarbonisation.
Read More »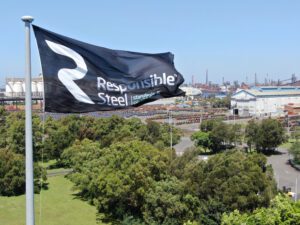 Effective decarbonisation of the steel sector is being touted as a key wedge for achieving net zero emissions by 2050. And for quite some time now, there has been a pressing need to have a consistent set of rules, guidelines, or definition of low-emissions steel, aka green steel. On 14 September 2022, ResponsibleSteel launched the International Standard V2.0 in a bid to increase reliability, ensure consistency, enable buyers to specify what green procurement means and maximise steel's contribution to a sustainable society.
Read More »
SSAB is aiming to launch the world's first fossil-free steel at a commercial scale by around 2026. While the greener variant of the metal is the hottest topic on the steel market right now, there is still a lot of obscurity around it. To answer some of the key questions, the Swedish company recently hosted a factpacked webinar called, "What is fossil-free steel and when will production start?".
Read More »